wpDiscuz – Addons Bundle
What are your savings?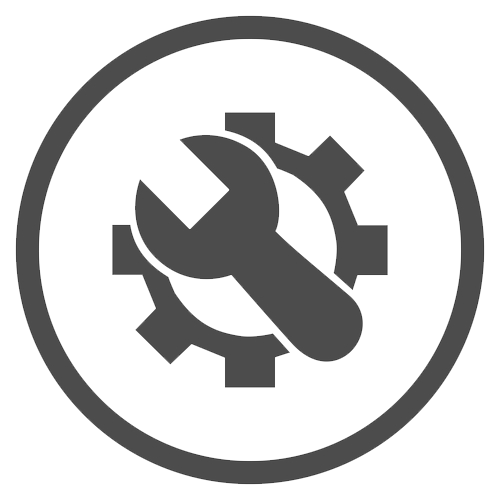 Perfect for developers and multisites
If you were to buy a 10 site license for each of our addons it would cost you
$1275
. With this bundle you get an unlimited sites license for each of these extensions for only
$99
. That's more than
90%
off
if you were to buy each extension separately! The bundle gives you an unlimited site license for all of wpDiscuz addons.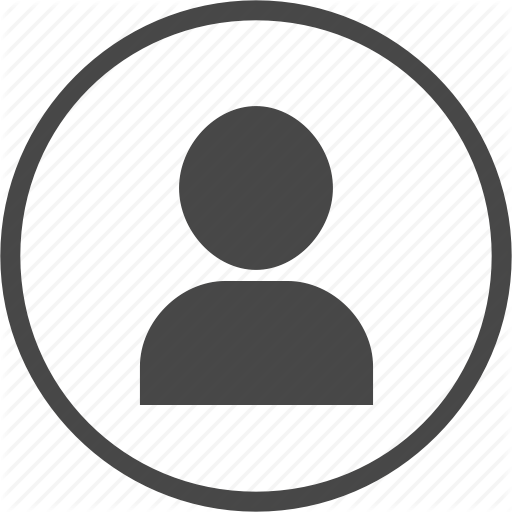 Even for personal website
Even if you only want to use wpDiscuz on one site the bundle still offers a significant discount. If you were to buy a single site license for each of wpDiscuz addons it would cost you
$336
. So for single site licenses, the bundle with
$99
price offers a
discount of over 70%
!
$99.00
Supercharge Your Comments with Addons!
What do you get with this Bundle?
Save up to 90%!
17 Premium wpDiscuz Addons
Unlimited Site License - Perfect for Developers
You can use it for Personal Website and Multisite Installation
Products subject to yearly license for future updates.
This is the bundle of regular addons, it doesn't include Integration Addons, you can find more information here»
License Agreement
|
Support Policy