wpForo – Addons Basic Bundle
What are your savings?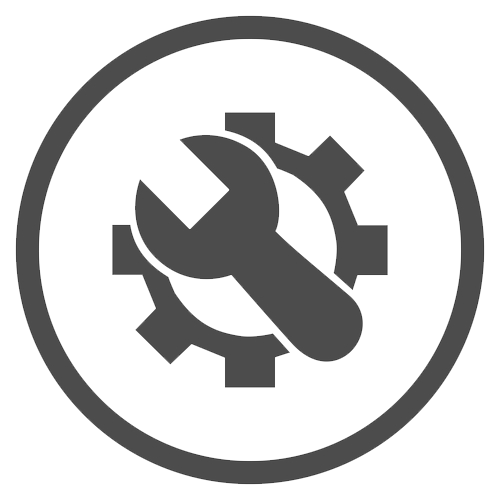 Perfect for developers and multisites
If you were to buy a 10 site license for each of our addons it would cost you
$1000
. With this bundle, you get an unlimited sites license for each of these extensions for only
$190
. That's more than
80%
off
if you were to buy each extension separately! The bundle gives you an unlimited site license
for the 8 most popular wpForo addons.
If you want to get all addons including different API and Plugins integration addons you should check out the
Addons Full Bundle
.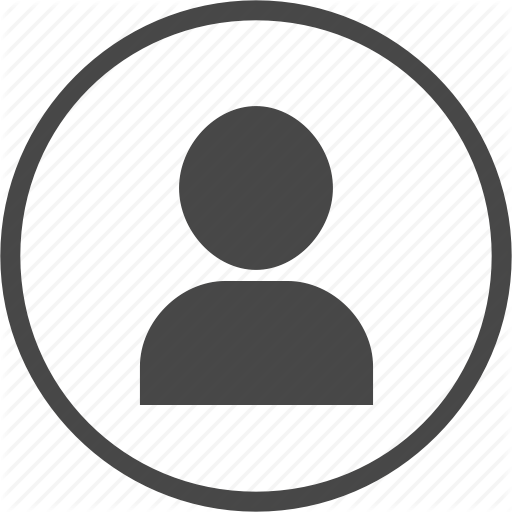 Even for personal website
Even if you only want to use wpForo on one site, the bundle still offers a significant discount. If you were to buy a single site license for each of wpForo addons it would cost you
$250
. So for single site licenses, the bundle with
$190
price offers a
discount of over 25%
!
$190.00
Supercharge Your Forum with Premium Addons!
What do you get with this Bundle?
Save up to 80%!
The 8 Most Popular Premium Addons
Unlimited Site License - Perfect for Developers
You can use it for Personal Website and Multisite Installation
Products subject to yearly license for future updates.