Paid Addons Support Forum Only
Please note, that here we only support Paid Addons issues and questions.
gVectors Support staff works from 6am to 6pm (GMT+0)
All questions related to wpForo and wpDiscuz free plugins should be asked in the corresponding plugin support forum:
I don't have a plugin named FitVids. The problem is still occurring with no other plugins active except Advanced Attachments. 
I'm telling you that I don't have a plugin name "FitVid".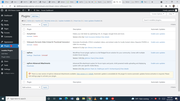 If you would have, at minimum, looked at the page again after my reply, you would have seen that the video you looked at is just a shortcode now bc, as I said, I deactivated all my plugins.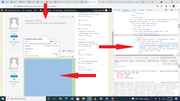 The lower arrow points to where the video embedded by Advanced Attachments should be and the right arrow points to its css. You'll see that the width is as at 0, that's the problem and its caused by wpForo.
Ok, the last video is still there. And the problem reason cannot be found. Something wired is going on there... I'll update the topic once I god some thoughts. 
I see you changed the theme and the video disappearing issue is solved. So I was correct, the problem comes from the theme JS function: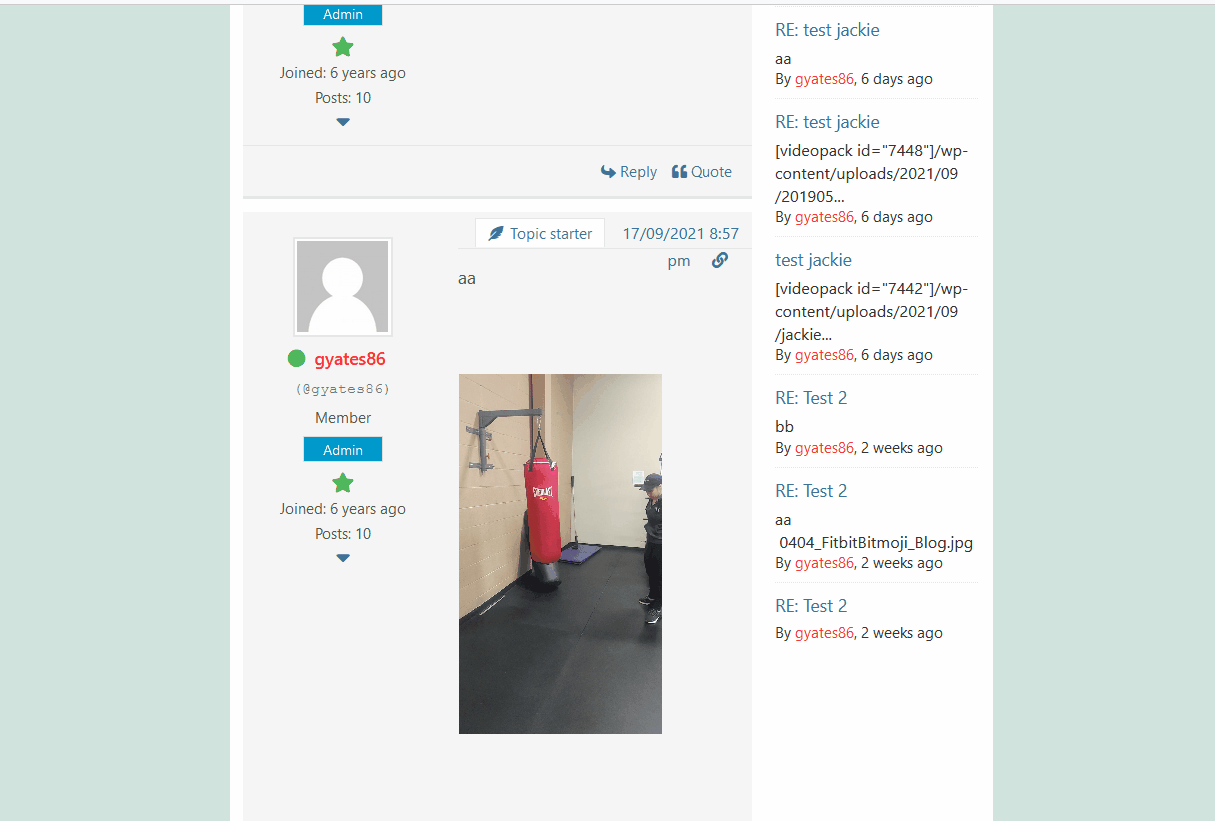 Please let me know what other issues you see on the new theme?
I understand what you're saying but the theme I am using is a theme provided by Wordpress, Twenty Twenty. The theme I switched to was also a theme provided by Wordpress, Twenty Twenty-One. Therefore, the problem cannot come from Wordpress's own theme's JS function but from wpForo's integration. 
I've attached a video below that shows the problem. Wordpress Twenty Twenty's videos are able to go fullscreen and return properly everywhere on the site, even in the wpForo forum, except for in the wpForo Forum when embedded using wpForo embed functionality.