Some users cannot atach anything (plugin doesn't end up loading)
Hello: I bought and installed your Atachment plugin and everything seemed perfect. But, ever since the first days, there are some wpforum users which cannot atach any document. They tell us that the plugin keeps "loading" eternally, and they don¡t ever get to even see the buttons. 
Those are random users, they have tried many internet navigators (chrome, iexplorer, mozilla), many pc systems (apple, windows, android) and no matter what, they still have the same problem. 
What could be happening?? 
It's not NEW users, those are users who have written dozens of messages on my wpforum, even attach files (Before i installed the addon). And many new users have no problem at all.  
Thank you. 
Please register some new user and send login details to info[at]gvectors.com email address.  Only, in this case, we'll be able to check it. 
The problem is not with new users! New users have not been having problems. Is with some users specifically, but most of them have been using the forum and attaching files (before I installed the addon) perfectly. 
I will send you the new user data, but that is not going to be useful for you to identify the problem. 
The issue has relation to neither wpForo nor wpForo Advanced Attachments. It comes from HTTP Headers plugin. Please see the screenshot of the error (the error exists on Home page too).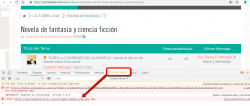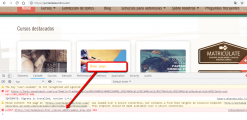 You should change the Referrer Policy option's value to "same-origin", now it has the "no-referrer-when-downgrade" value.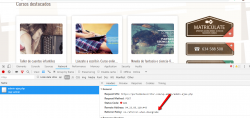 ok, I don't know any css, and cannot possibly change that on my own... but, how can that error make that 5 people can't attach files, while 100 can?
Please, explain it to me. If I'm going to expend money hiring someone I need to know that it would fix the problem, and I don't see how this type of error can cause problems only in 5% of the users, with no relationship between them whatsoever. 
It looks to me that it must be something to do with the users.... because most of them have no problem at all attaching files.