Paid Addons Support Forum Only
Please note, that here we only support Paid Addons issues and questions.
gVectors Support staff works from 6am to 6pm (GMT+0)
All questions related to wpForo and wpDiscuz free plugins should be asked in the corresponding plugin support forum:
Plugin doesnt work - posts are not synched, and sync button does nothing
I have a posts category with 200+ posts that is updated every day
I have set sync option to enter these posts to the forum 
Nothing happens
The forum stays empty
When I press Sync - nothing happens
How can I get this to work? As I mentioned before, this feature is critical and I switched to wpForo because it has this feature.
Without it, I cant use the forum.
Category set:


Nothing added to the forum or in moderation after pressing sync or adding posts:

The category has 286 posts and new ones added every day:

No new posts are added to the forum: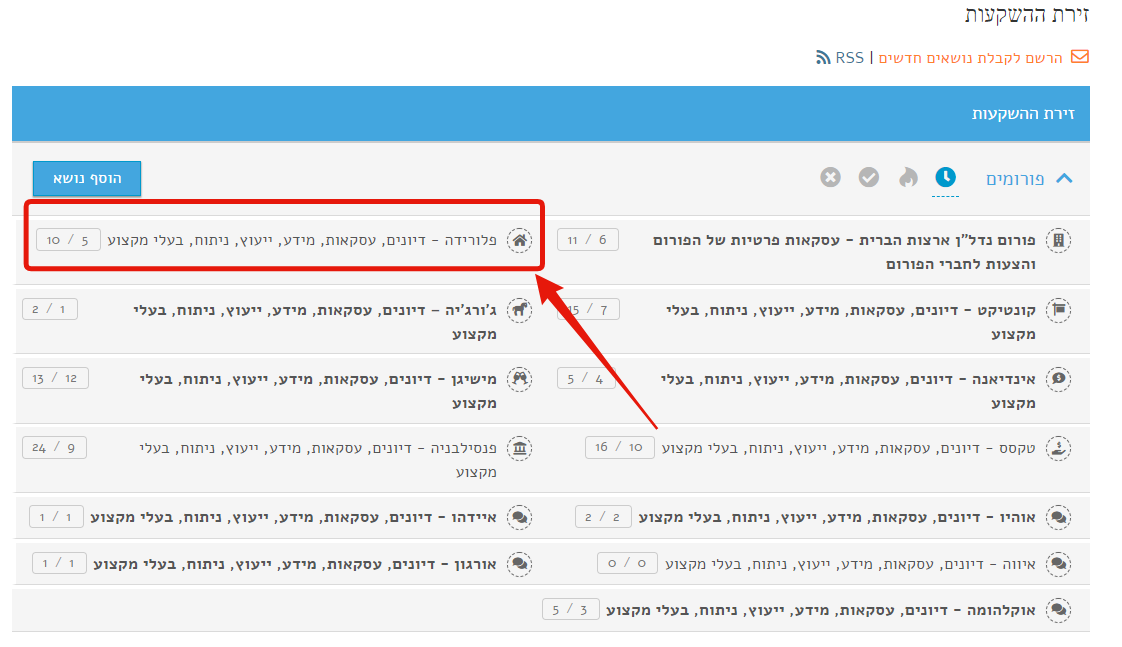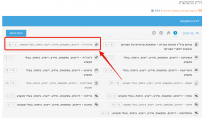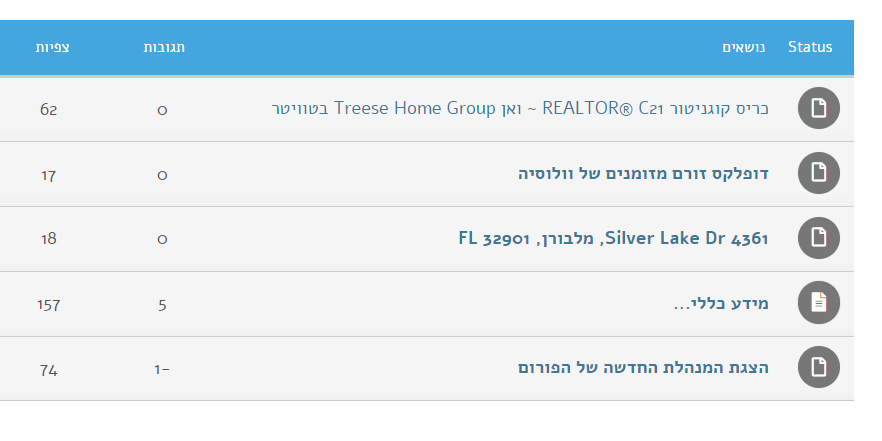 Hi wpforo user,
We're going to check the issue. I'll update the topic asap. 
Could you please send the admin login details to info[at]gvectors.com email address to allow us to check it? 
Please install and activate the Duplicator — WordPress Migration Plugin, backup your WordPress site and send it to info[at]gvectors.com email address to allow us to check it. It's difficult to test on the live website.