Can't use the add-on
Hi @gannarumma,
First of all, thank you for using our products. 
Could you please tell me a little more about the issue? What's going wrong?
This addon is designed to connect Blog Post with Forum Topic and Blog Comments with according to Forum Topic Replies. When you create a new blog post, it creates identical (title, content) topic in the selected forum and keeps synchronizing these entries.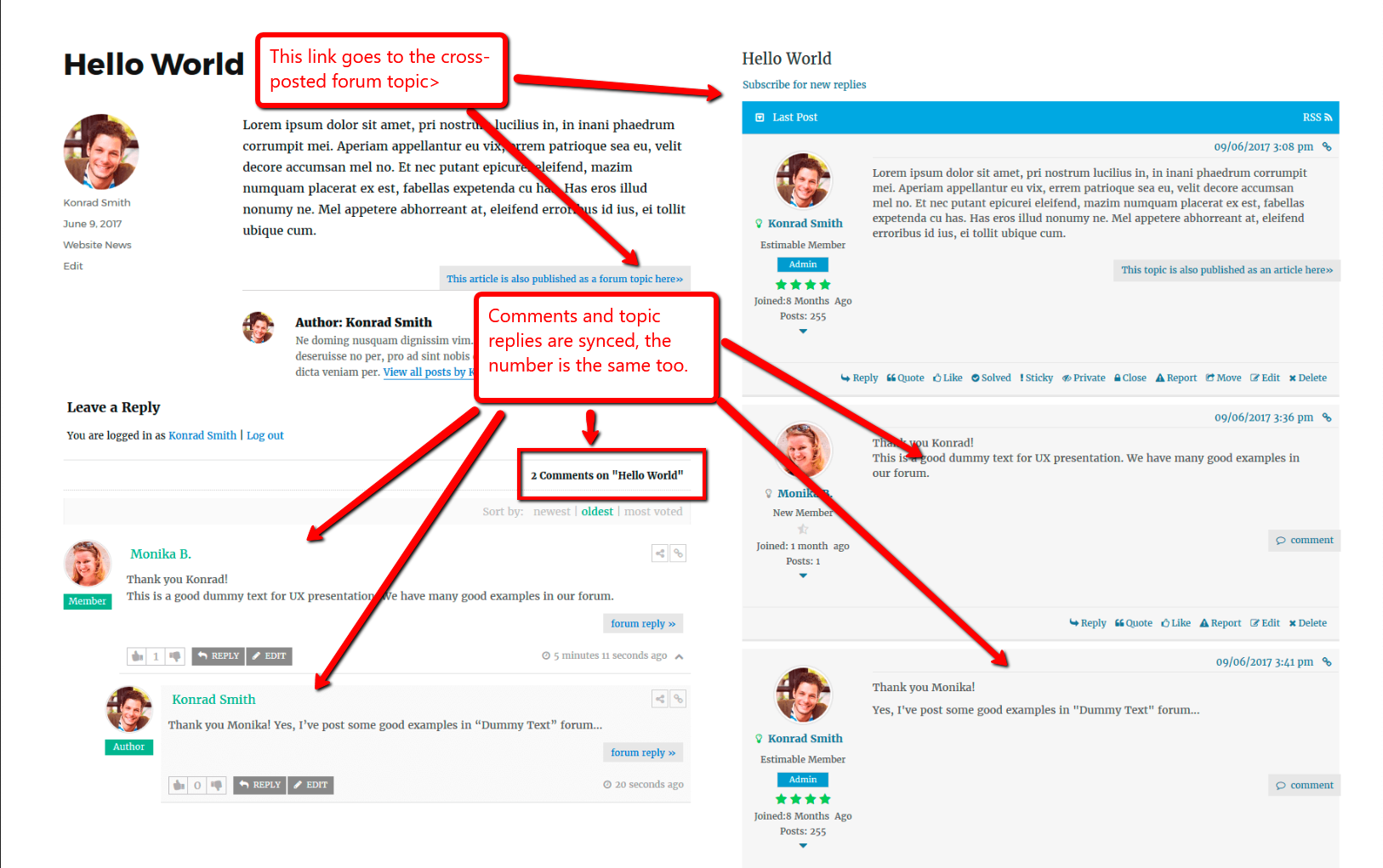 You can TURN ON the current post to forum cross-posting by selecting the target forum in this drop-down menu. Once this post is submitted or updated it'll be automatically posted or updated in the selected forum as a topic with the same title and content. Please see the screenshot below: