Paid Addons Support Forum Only
Please note, that here we only support Paid Addons issues and questions.
gVectors Support staff works from 6am to 6pm (GMT+0)
All questions related to wpForo and wpDiscuz free plugins should be asked in the corresponding plugin support forum:
Help!Addons for wpdiscuz in dashboard can't display!
I had purchased 10 addons for wpdiscuz,and active them in my site.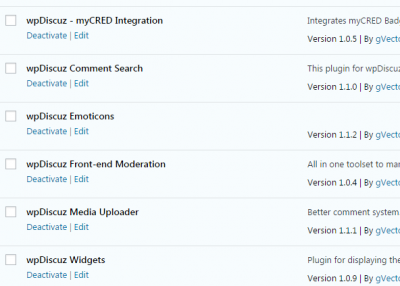 But when I go to "settings","addons",I can't see them.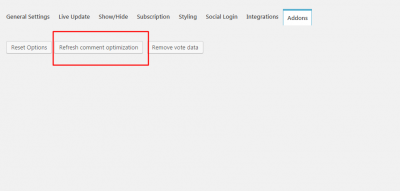 they can't display until I click "refresh comment optimzation".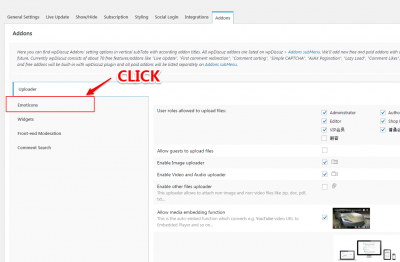 But when I want to change the tab to  setting another addon, I can't click it and swich to the "live update"
Please help me as soon as possbile.
Sorry,I'm not good at English.
Thank you very much
Please deactivate all addons
then activate those one by one and check after each deactivation. And find the one which cause this issue.
I had already done that.I deactived all plugin,only active the wpdiscuz and wpdiscuz addons ,but still the same problem.
I had sent a EMail with my site admin account to support@gvctors.com, I had cost 115$ to bought your addons because I'm really love your plugin. Please help me to solve the strange probem.
Thank you very much.
Thank you we got you email, I'll let you know once we found some solution. This is a site-specific hard conflict. We need to find the conflict point then try to fix.